Disease Resistant Pumpkin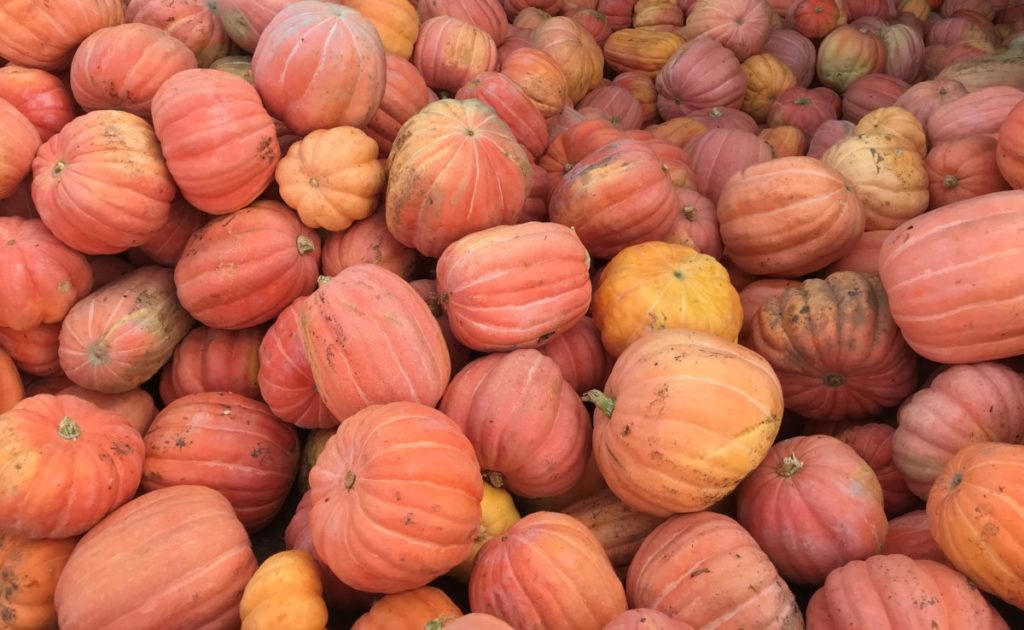 The University of Georgia has released a new pumpkin / winter squash named 'Orange Bulldog'. This pumpkin has been developed from germplasm collected in the jungles of South America with greater levels of resistance to viruses than conventional pumpkins. In tests in south Georgia, this pumpkin has consistently produced greater yields than conventional pumpkins it was tested against in fall production. In many cases the conventional pumpkins produced no fruit because the plants were killed by viruses before flowering while 'Orange Bulldog' produced 13,000 to 20,000 pound per acre.
---
Note: you will need Adobe Acobat Reader to view file(s). Click here to get latest version.
Seed sales will start again in Spring 2024